—
From a simple drawing, Hérès designs and creates homes in the classic French style in solid stone.
—
Its two departments offer their expertise to private clients and architecture professionals.
—
HERES ARCHITECTURE
Driven by the passion of its founder, Hérès Architecture was created to enable you to design your home in the classic French style.
Inspired by historic drawings or reproductions of previously existing homes, Hérès Architecture offers you a wide choice of varied houses. From the sumptuous palace of Catherine II designed by Charles de Wailly to the Hôtel de Noailles by Jules Hardouin Mansart and the discreet Maison du Collectionneur, you will find remarkable examples of the classic French style in our catalogue.
If you choose another house or would like to design your own, Hérès Architecture will be delighted to provide its expertise in classic French architecture.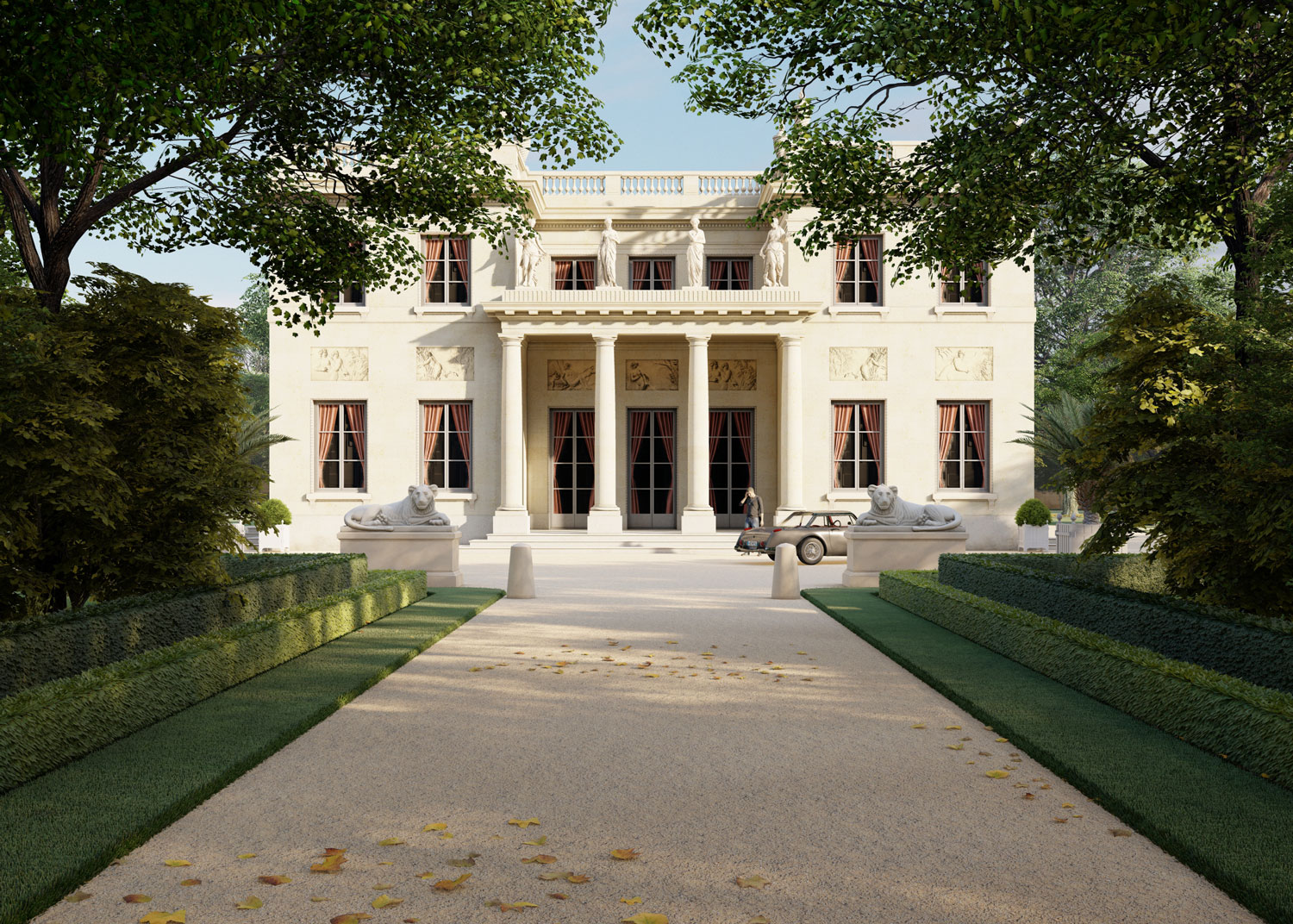 HERES STONE
For architecture and property professionals, Hérès Stone and its stone-cutting expertise is at your service.
Combining its 3D modelling technique with artisan savoir-faire, Hérès Pierre provides a turnkey offer from drawing the massive structural sections to the decorative elements and the final realisation of your project.
With its teams of craftsmen and artisans and using digitally-controlled machines, Hérès Pierre makes every effort to provide very competitive yet extremely high-quality work.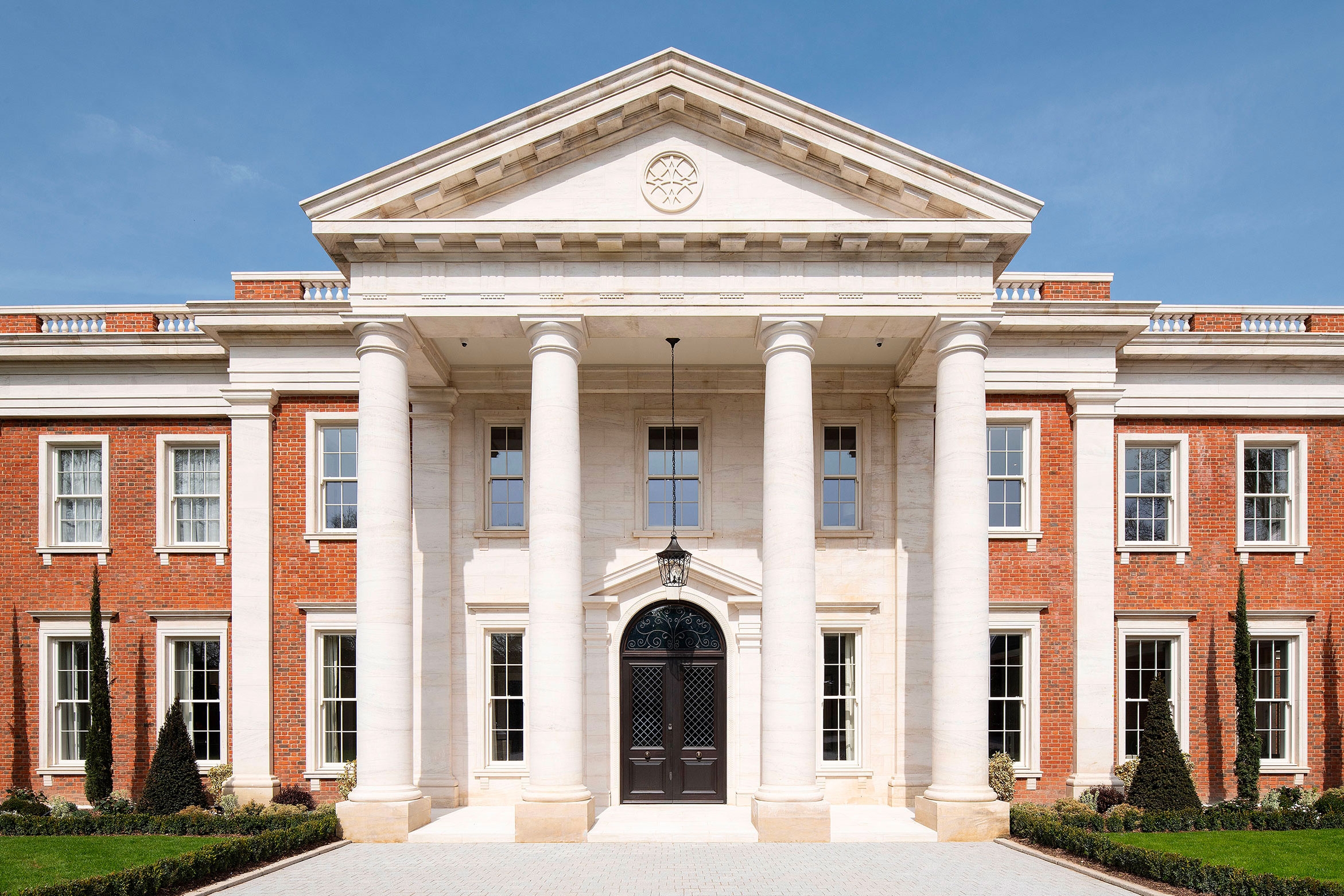 —
The Lamborot family has been carving and sculpting stone for four generations. From restoring historic monuments to building exceptional homes, our customers benefit from our unique skills and traditional expertise.
—