—
From a simple drawing, Hérès projects, refines, draws, models, lays out, carves and makes any construction in solid stone possible: structural, decorative, sculptural, monumental.
—
We have two approaches for your project.
—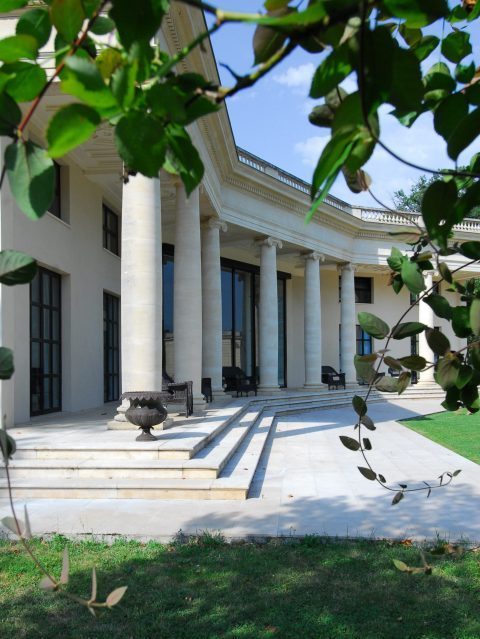 From a drawing, archives or your personal inspiration, we prepare your dream project together, either directly with you or with your architect. We draw and create the exterior of the building.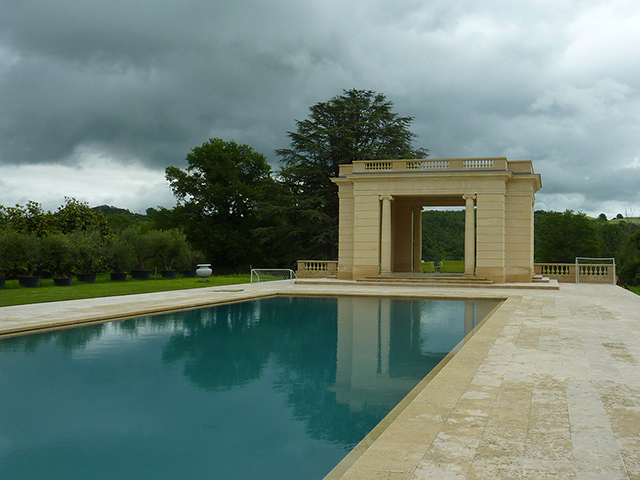 Choose out from our catalog of projects we have designed and drawn with architects. These projects can be for the exterior of the building alone or the interiors too. We will adapt them to your requirements and desires.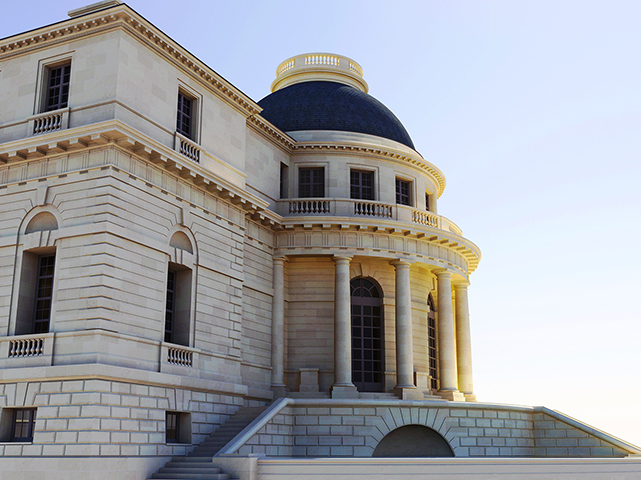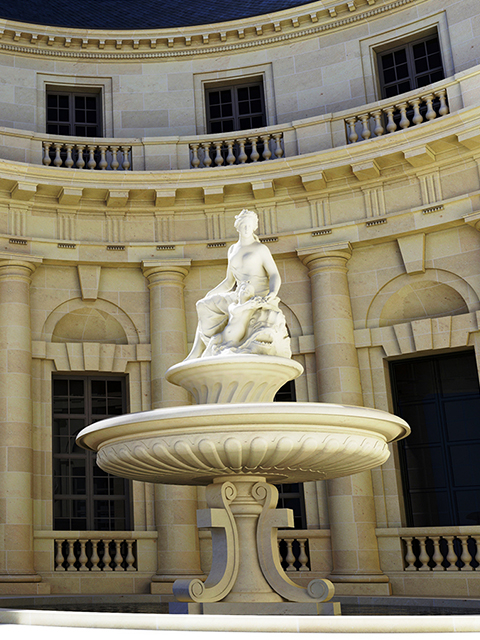 —
The Lamborot family has been shaping, carving and sculpting stone for four generations. From restoring historic monuments to building exceptional homes, our customers benefit from our unique skills and traditional expertise.
—