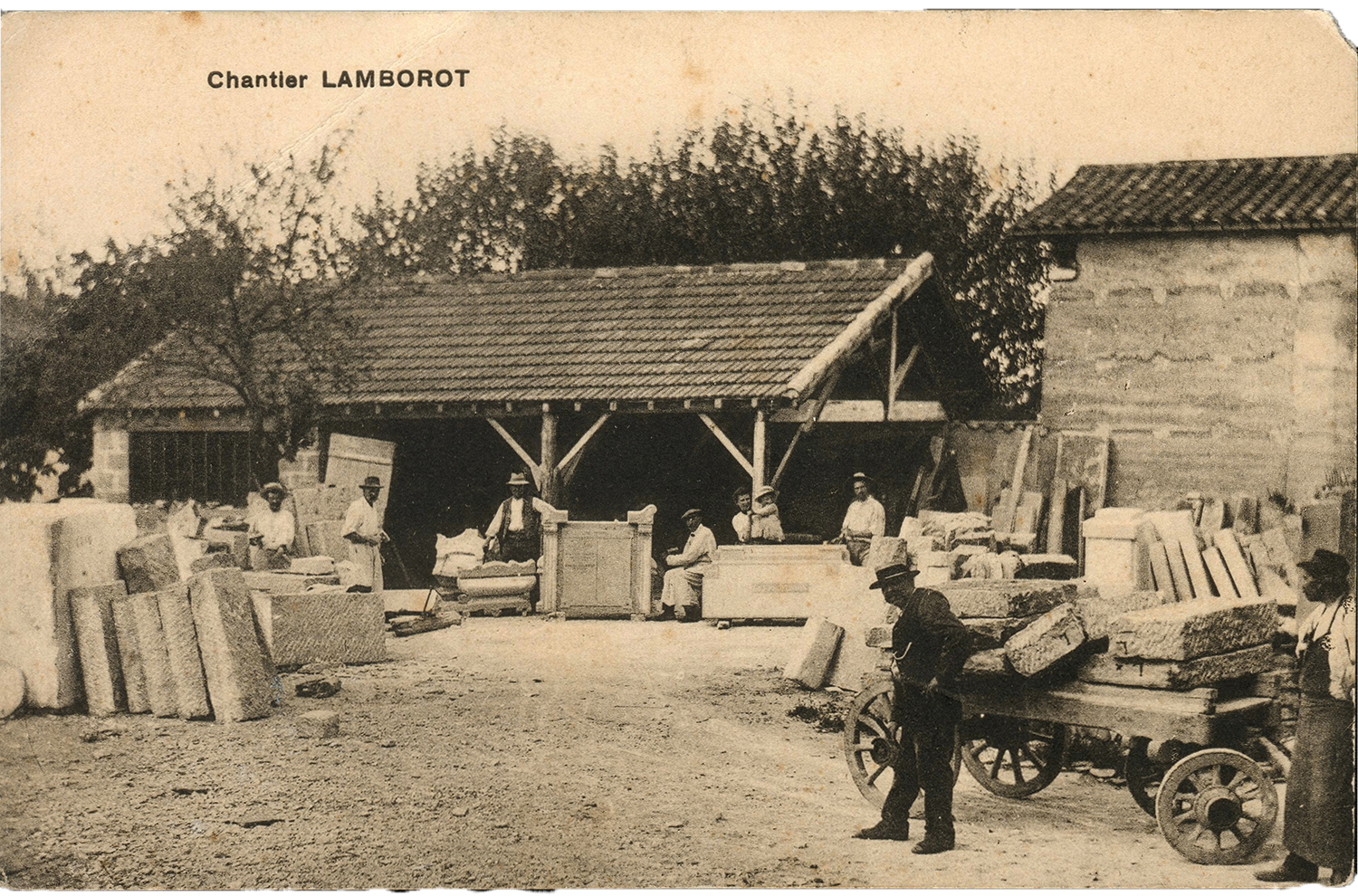 —
Stone-cutting has no secrets from Louis-Joseph Lamborot. The heir to four generations of stone-cutting family legacy, he has developed the ultimate expertise over 30 years, restoring the most beautiful monuments in France.
—
Louis-Joseph Lamborot was born into a family which has been working with stone since the 19th century. The expertise of quarrymen, stone-cutters and engravers has been passed down the generations from great-grandfather Jean-Claude Lamborot who was a quarryman in Burgundy.
After being given his first hammer at the age of twelve, Louis-Joseph (Lamborot) trained at Saint-Lambert College in Paris before working for Chevalier at the Louvre, Les Invalides and Val-de-Grâce military hospital. Already a keen enthusiast of drawing and dressing, a new perspective opened up when he visited an exhibition by architect François Mansart at the French National Archives in 1998. He went back four or five times. Little by little, he wanted to integrate this fascinating architecture into his work.
He finally achieved this with Hérès, combining his two passions: working with stone and classical French architecture. With its team, Hérès merges today's technology with traditional expertise.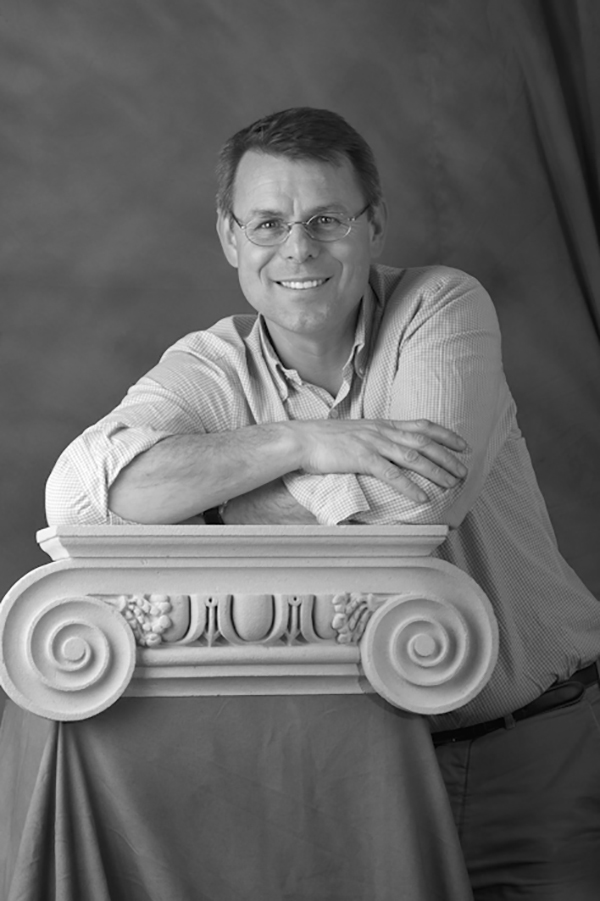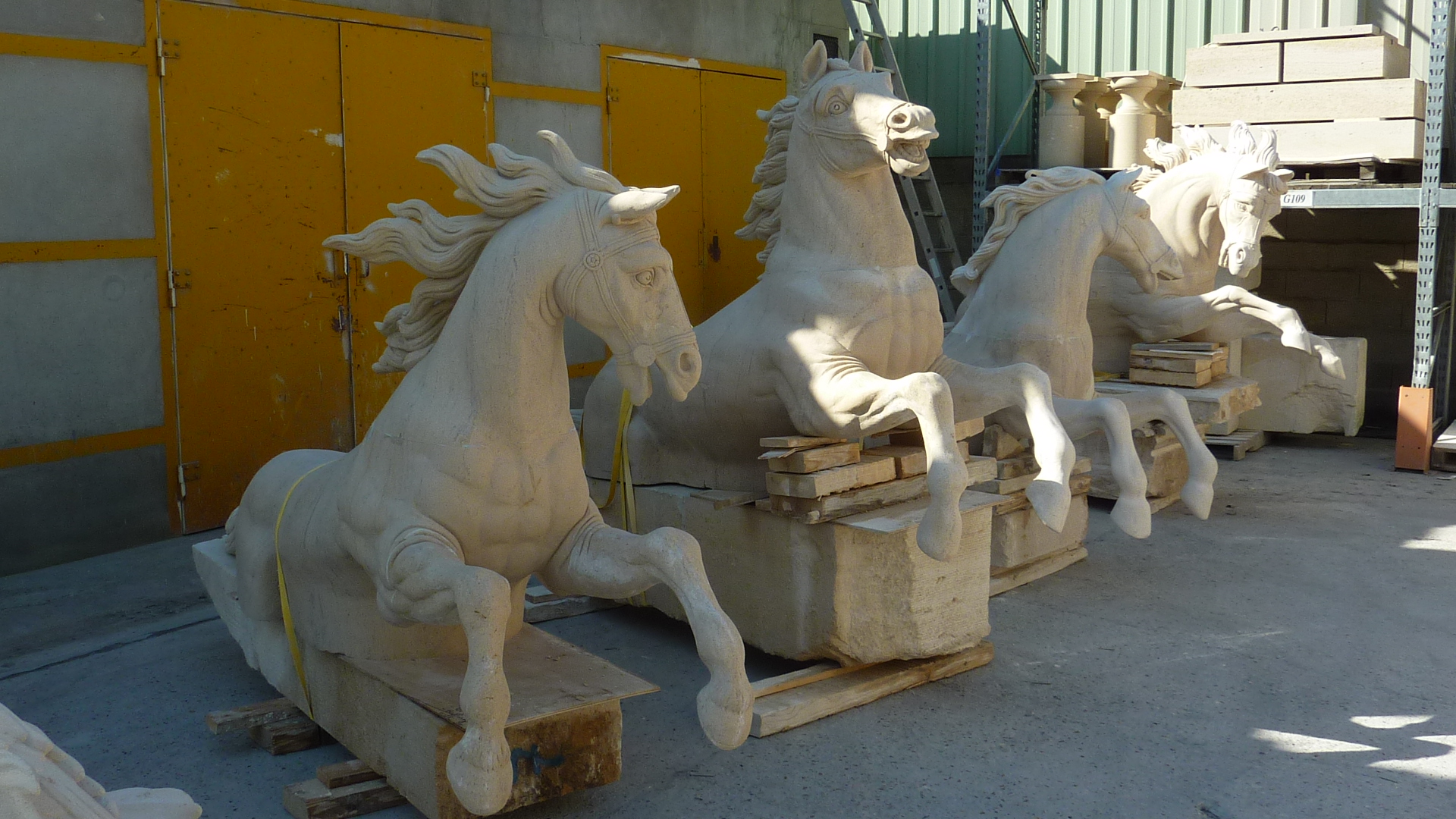 —
« Our profession is a unique work of haute couture, commissioned for continuous pleasure. There is nothing more fascinating than turning an uncut block into a sculpture, allowing the beauty of the material engulf you with its paradoxes, hardness and fragility, its inclination to be or not be mastered. »
—