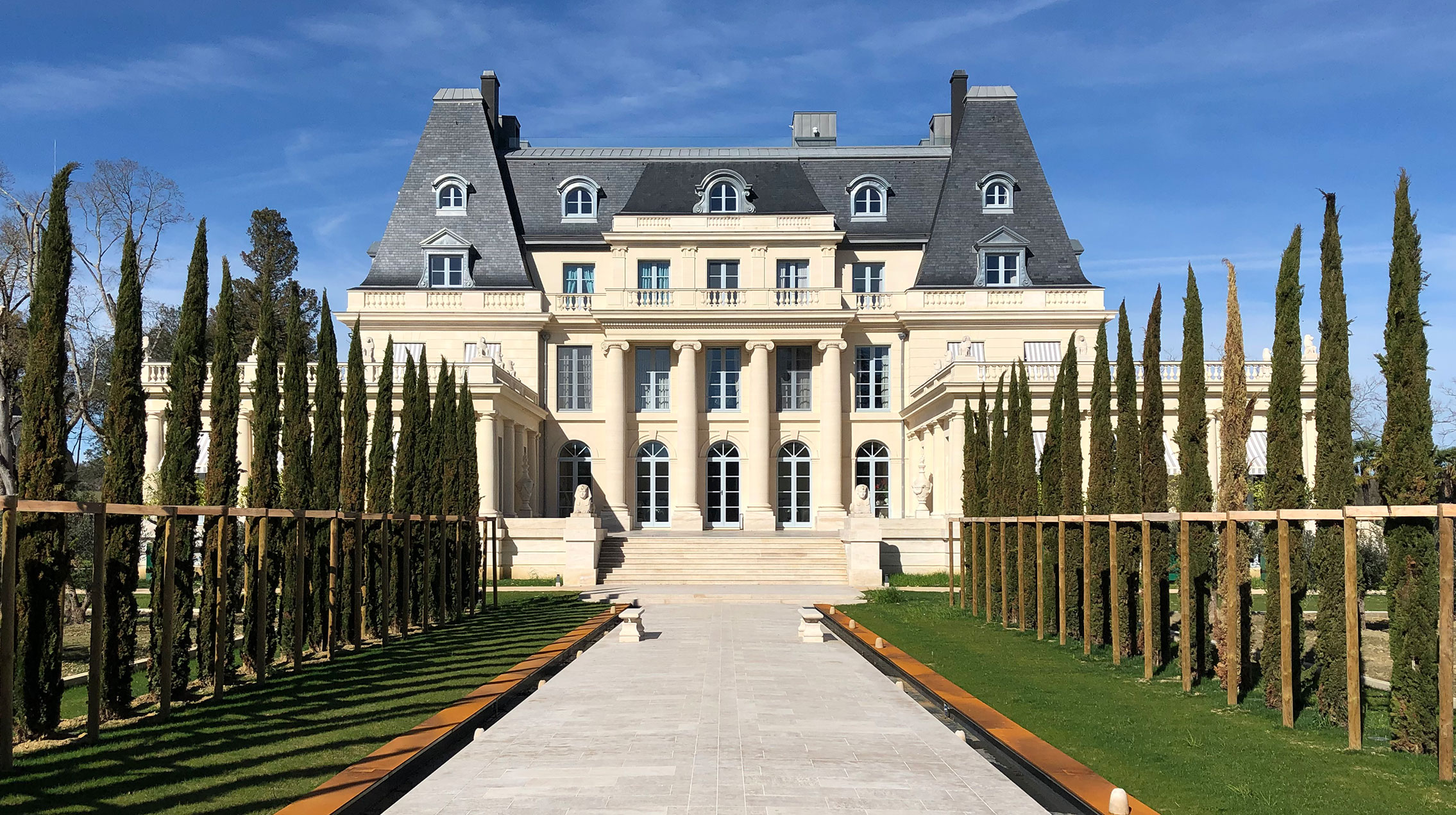 private commission
CASTLE,
France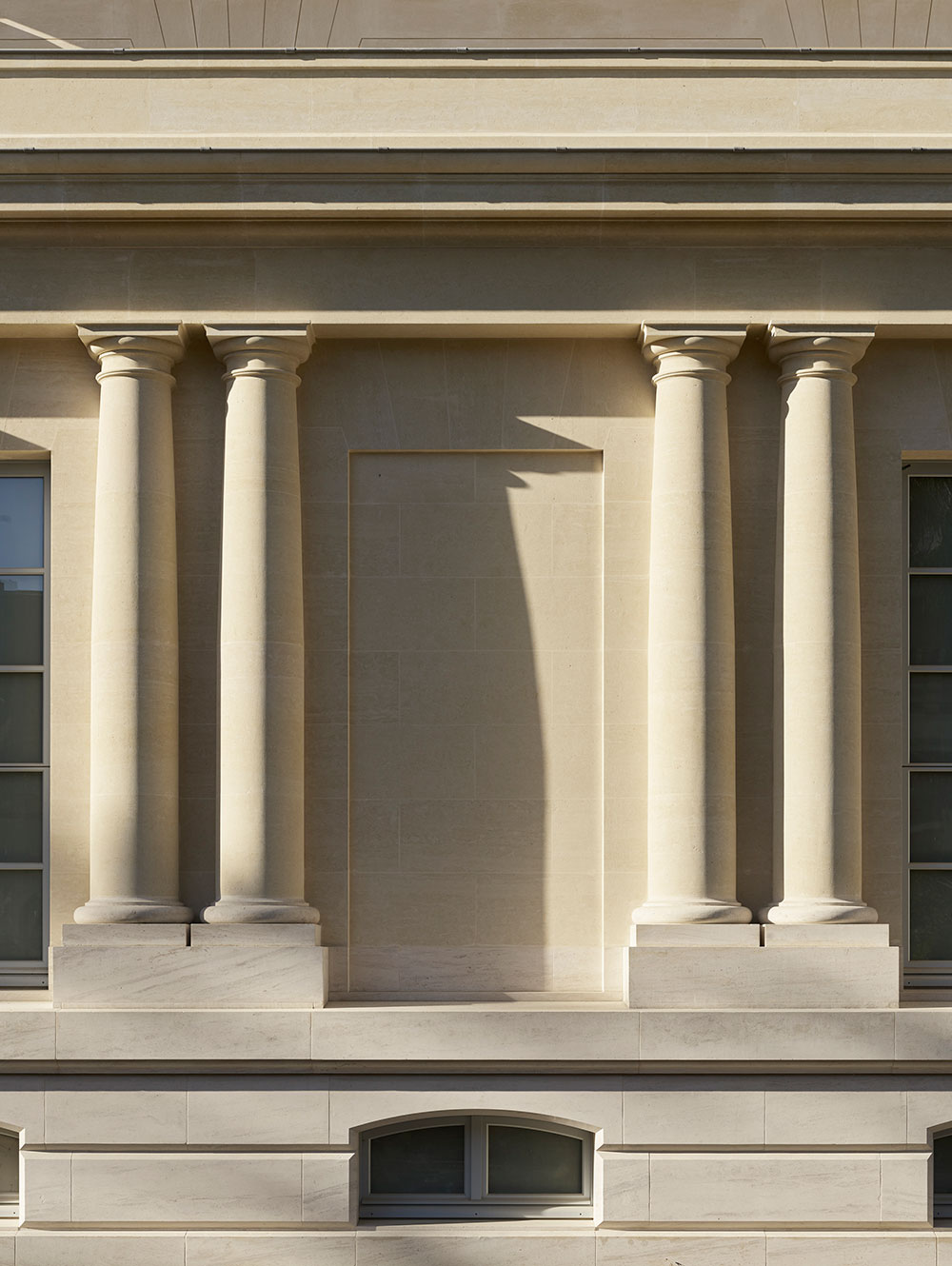 A unique project, entirely overseen by French architect Maxime d'Angeac, where the challenge was to dismantle a 19th century castle of eclectic style to rebuild a new one in a classical style.
This understated and elegant new castle is built entirely in solid stone and reflects the rules of art. It was completed within a year. To visualise the enormity of the project, the 1,000 m3 of stone required to complete it would equate to a 10 km convoy of articulated lorries.
The capitals, cornices and curved columns of the building reflect and perpetuate to some degree the traditions of classical French architecture.
See more: www.maximedangeac.com