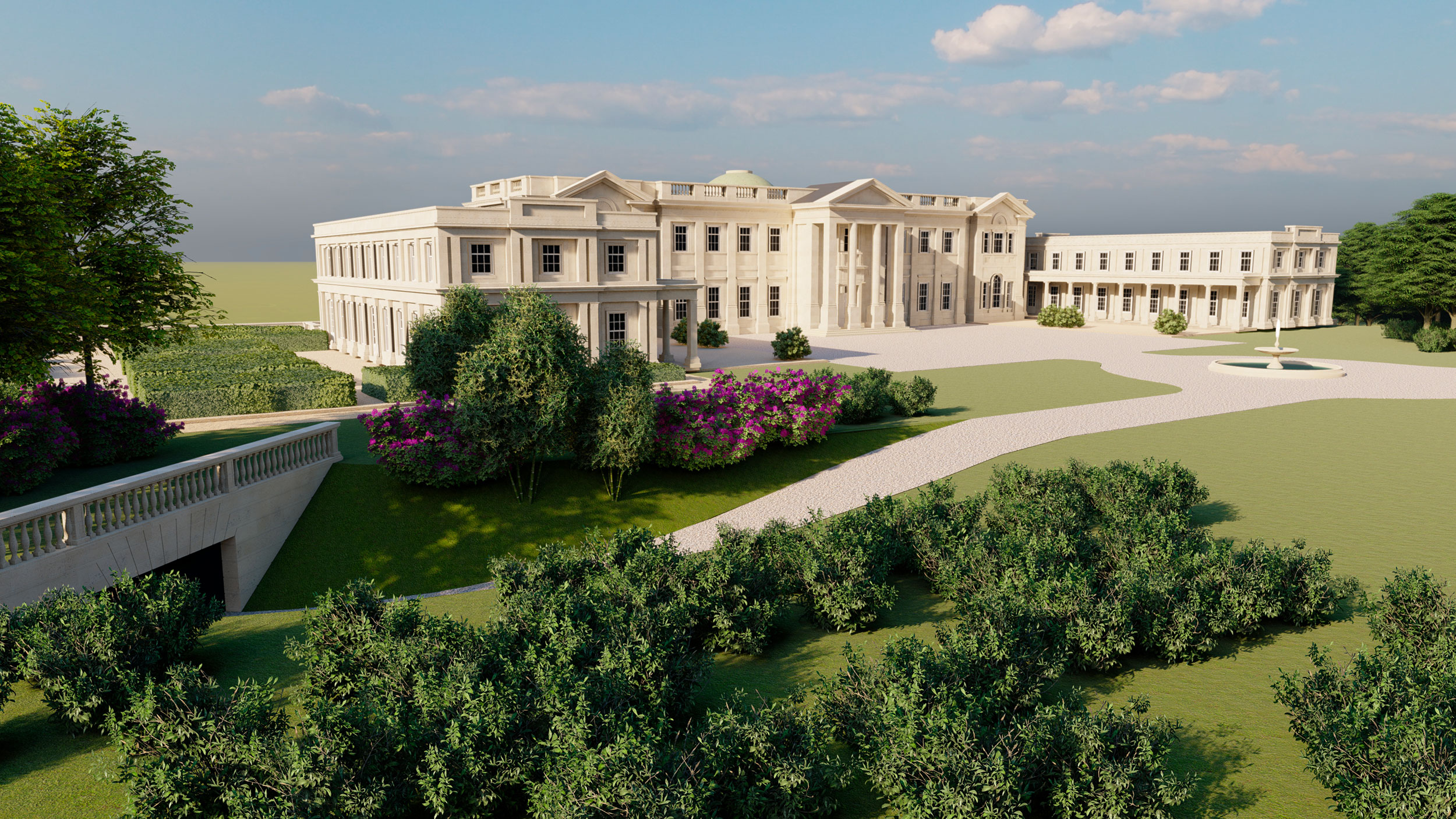 private commission
Witley Park,
England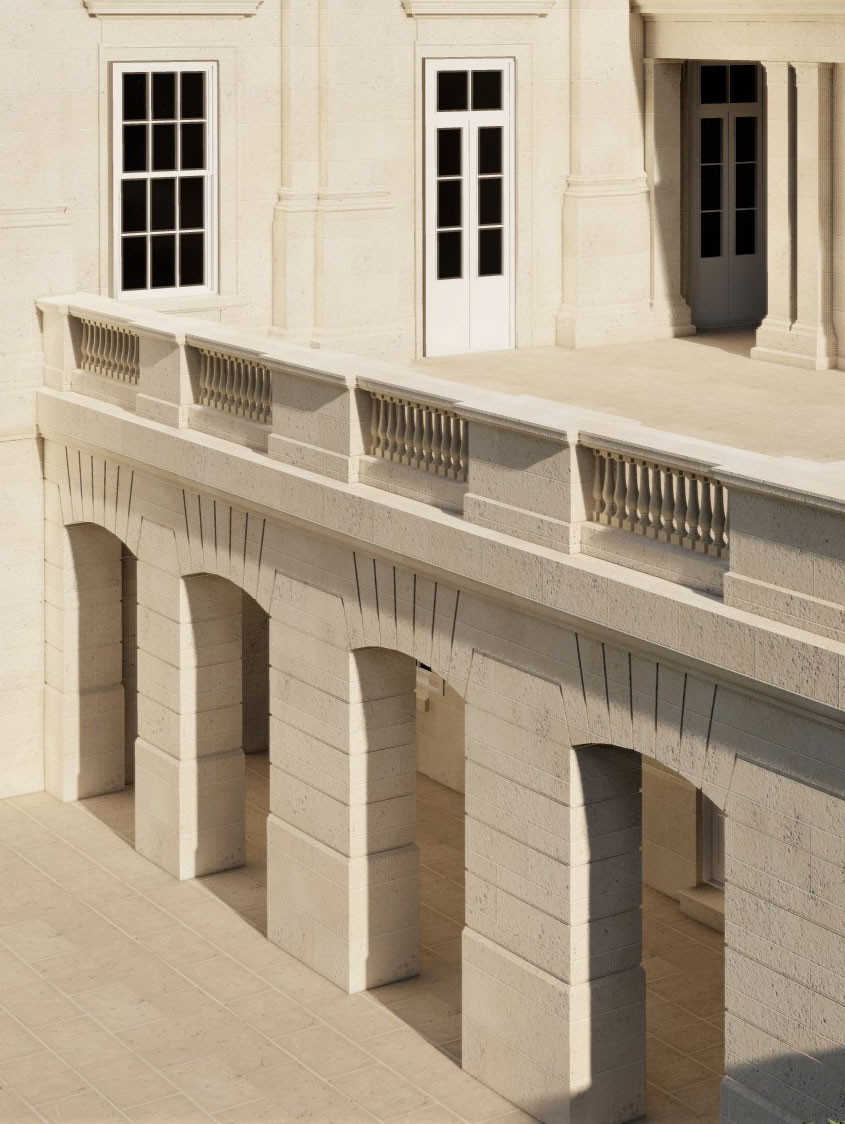 For this project Hérès modelled the existing castle and the two new wings to be created as well as its gardens, in order to show the client the result of the project.
The modelling of the wings then allowed us to quantify and provide an accurate estimate for the project.
Currently in progress, this project has a 12 month delivery time-frame.